About
Website Development.
Your website is most likely the first impression your target audience will have of your business, so it's essential to make it count. At Opportunitree, we believe that website design is about more than just a visually appealing layout or paid tools. It's about creating an exceptional user experience that reflects your brand's identity and purpose while engaging your target audience.
Whether you need a website redesign or a brand new website, we will work with you to develop a website that not only looks great but also drives engagement and conversions. With our innovative approach and industry insights, you can trust that your website is in good hands.
Our Approach to Website Development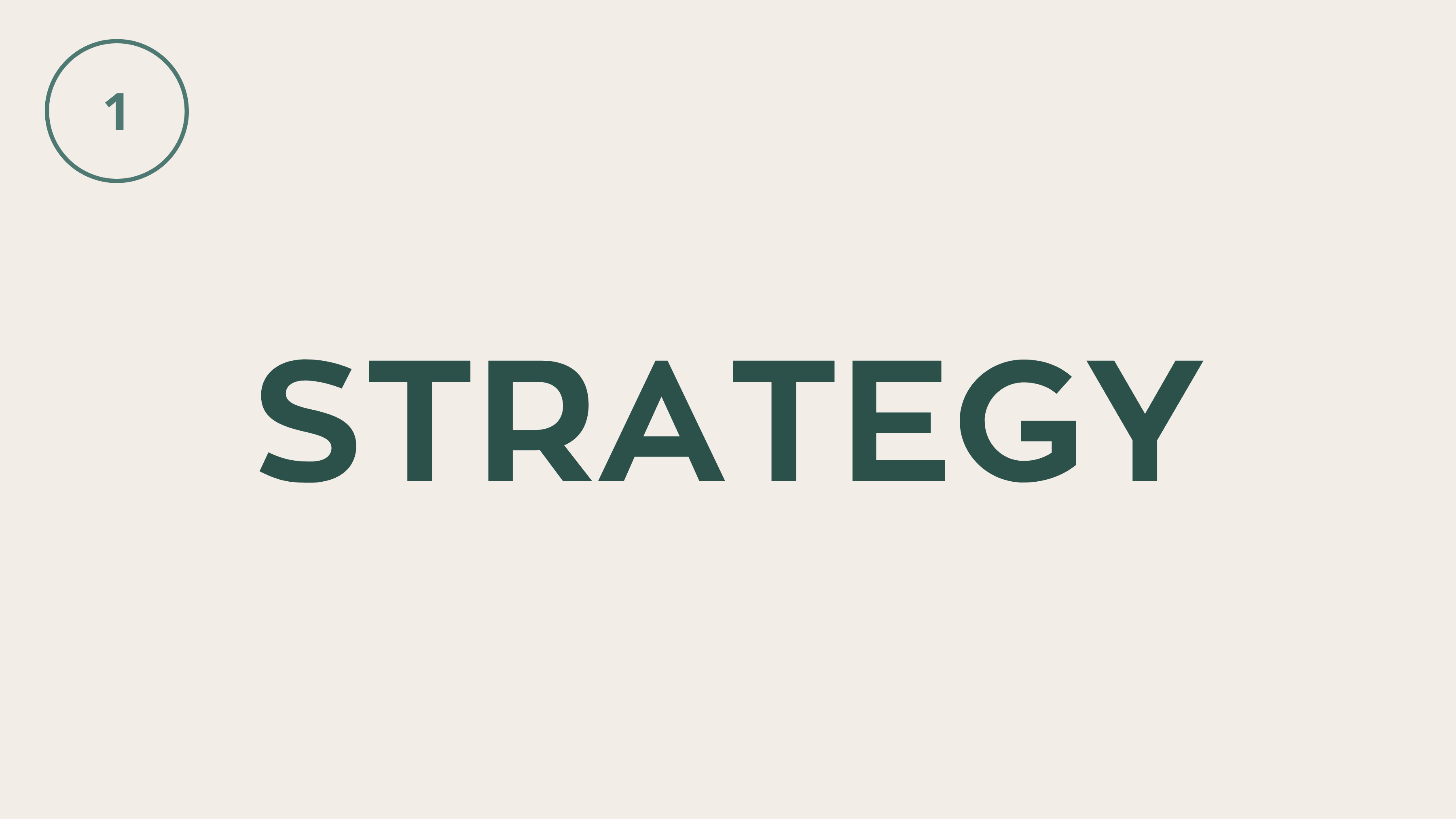 Your website is the digital storefront of your business, and it needs to make a lasting impression. Develop a comprehensive website strategy that aligns with your business goals and unique identity, helping you increase website traffic, engagement, and revenue.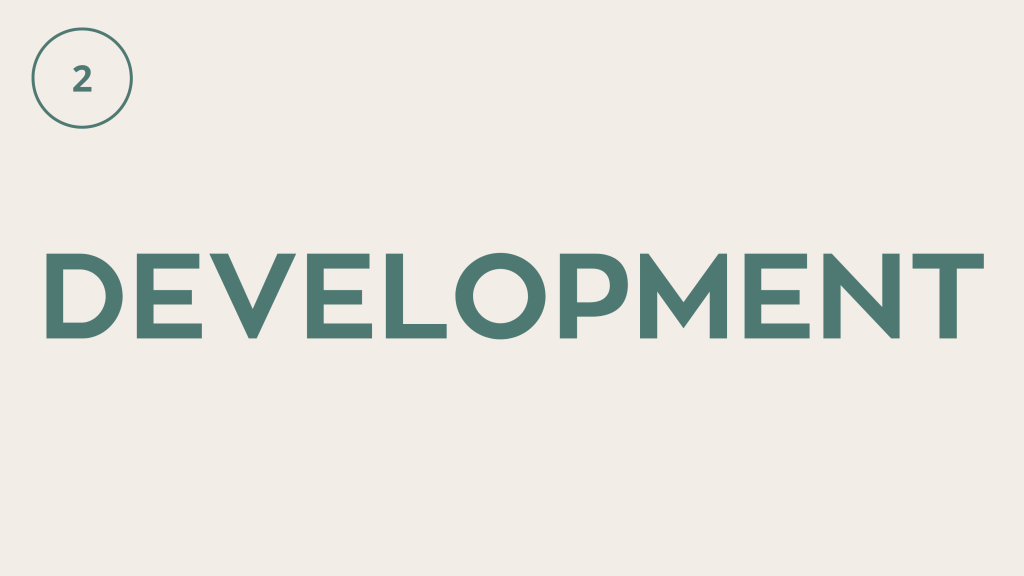 We understand the importance of creating a visually stunning and consistent website that reflects your brand's identity and resonates with your audience. Our website design services sets you apart from the competition and help build trust and loyalty with your customers.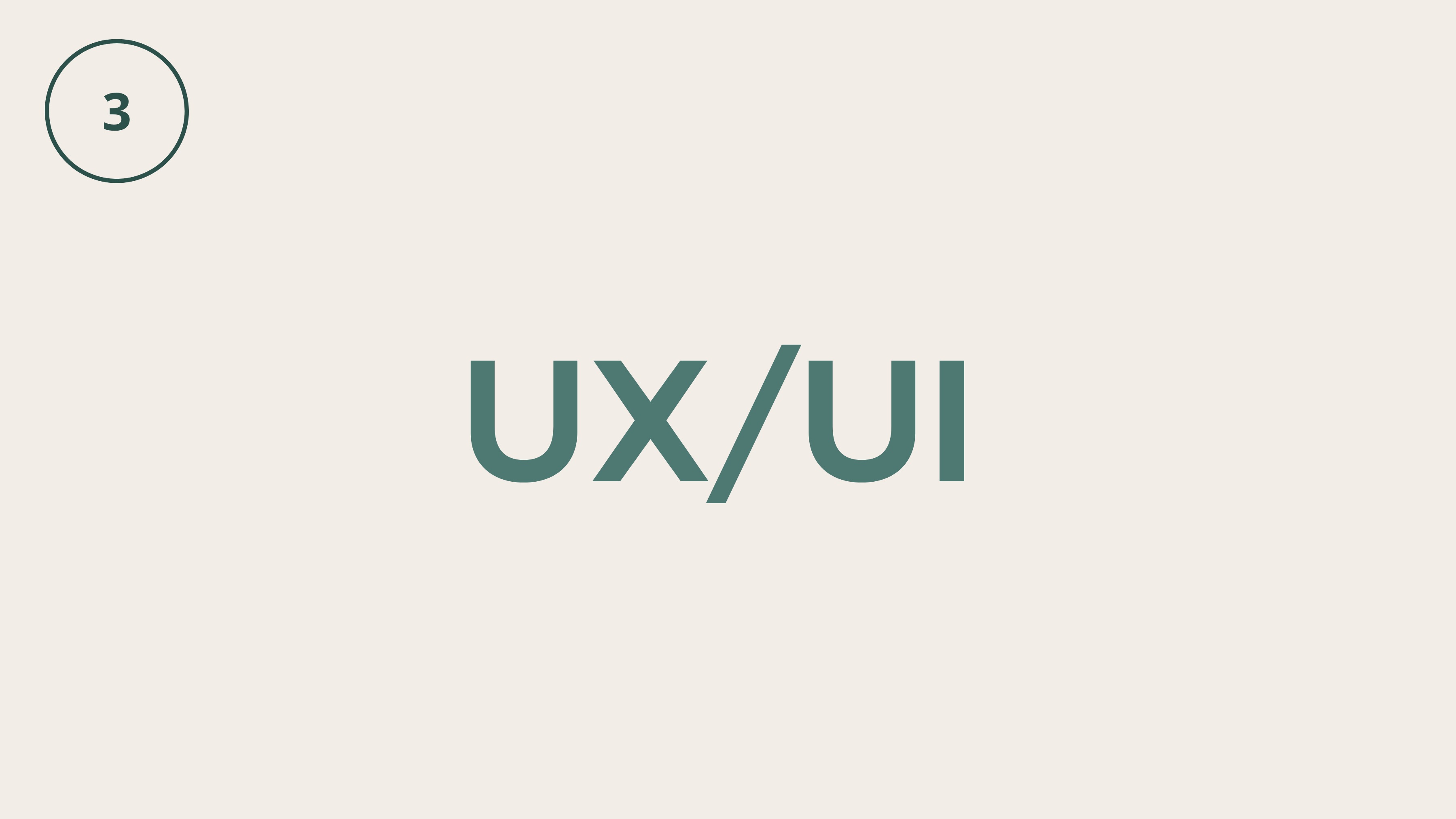 Elevate your digital products' user experience and visual design. The UI/UX design services we offer are tailored to enhance every touchpoint, from user research to interactive design, ensuring a seamless and engaging customer journey.
Protect and enhance your website. We provide ongoing maintenance and optimization to ensure that your website runs smoothly, stays up-to-date with the latest features and security patches, and delivers a seamless user experience.
Website Development Services
website design is about more than just appearances and paid tools. With Opportunitree you will create a website that truly represents your brand, engages your audience, and sets you apart from the competition.
Website Strategy & Planning
Customized website goals and project roadmap
Comprehensive target audience research
Industry insights and competitor benchmarking
Tailored user experience (UX) recommendations
Purpose-driven information architecture
Custom Website Design & Development
Custom responsive and mobile-first design
Intuitive user interface (UI) layout
Commerce systems and plugin integrations
Custom front-end and back-end coding
Flexible content management system (CMS) integration
PER. HOUR Excl. 21% V.A.T.
Frequently Asked Questions
Choose the right package, and let us transform your online presence into a powerful customer magnet today.