Building Brands That Make an Impact
We are your holistic partner and guide, helping you build a brand that aligns your values with your business goals, making your success not just achievable, but inevitable. 
At Opportunitree we understand that branding must go beyond just appearances. Our innovative, customer centric approach uncovers the core values that define your business, and turns them into a purpose-driven vision. ignite passion and motivate your team, leading to increased profit, greater impact, and a lasting legacy.
In today's market, customers crave authenticity from brands. With Opportunitree, you'll gain the courage to go beyond short-term tactics and create a brand that truly represents something. Translate the essence of your business into a powerful purpose, and activate it through every action.
Empowering Sustainability
Our mission is to help you cultivate a sustainable brand legacy that flourishes for years to come. We empower your brand with strategies that drive growth and elevate customer engagement, paving the way for a thriving and enduring presence in the market.

We appreciate the power of empathy in branding, By understanding the emotions that resonate with your target customer you will be able to Craft impactful brand stories that strengthen your brand's presence, nurture loyalty, and support growth. Experience the power of Strategic empathy and unlock your brand's potential.
Services Designed to Empower Your Business
At Opportunitree, we offer a range of services that are tailored to your business level and needs.
Unlock the full potential of your brand with our customer-centric branding services. From brand building to creative design and strategies, we'll craft a tailored approach that speaks directly to your target audience, elevating your brand and driving growth.
For many your website is the first point of contact between them and your business. It is also your digital asset, and the cash register. We will help you create a visually stunning and user-friendly website that represents your brand, engages your audience, and increase revenue.
From tailored marketing strategies to social media management and SEO optimization, our services are designed to help your business thrive in the digital world. At Opportunitree, we specialize in digital marketing strategies that attract, engage, and retain your target audience.
Branding is not just a logo or a slogan; it is the essence of your business, the unique story that sets you apart from the rest.
At Opportunitree, we understand that every business is unique and requires tailored solutions to achieve success.
Choose between our project-based and retainer-based approach.
We offer goal-focused project-based services. We work closely with you to fully understand your needs and objectives, guiding us towards delivering the results you want. Our approach is transparent, straightforward, and collaborative, ensuring mutual gains with every project we undertake.
Our flexible retainer options cover all our services, giving you regular updates and timely execution as we act as an extension of your team. Whether you need help scaling or focusing on your next steps, we're here to provide continued support. Retainers work best when paired with individual projects, providing you with the best results possible.
We have made it easy for you to work with us. Here are the 3 simple steps you follow.
Don't let uncertainty hold you back. Book a call with us to explore your options and start the path to success. This is a Free 30 minute recorded Zoom call.
We will create a personalized project plan tailored to your specific requirements, which outlines the scope, timeline, and deliverables of your project.
When your project plan is finalized, we will Kickstart the project, keeping you involved every step of the way. We believe in a collaborative approach, so you can provide feedback and track the progress of your project.
Here is where you will find our previous and latest creations.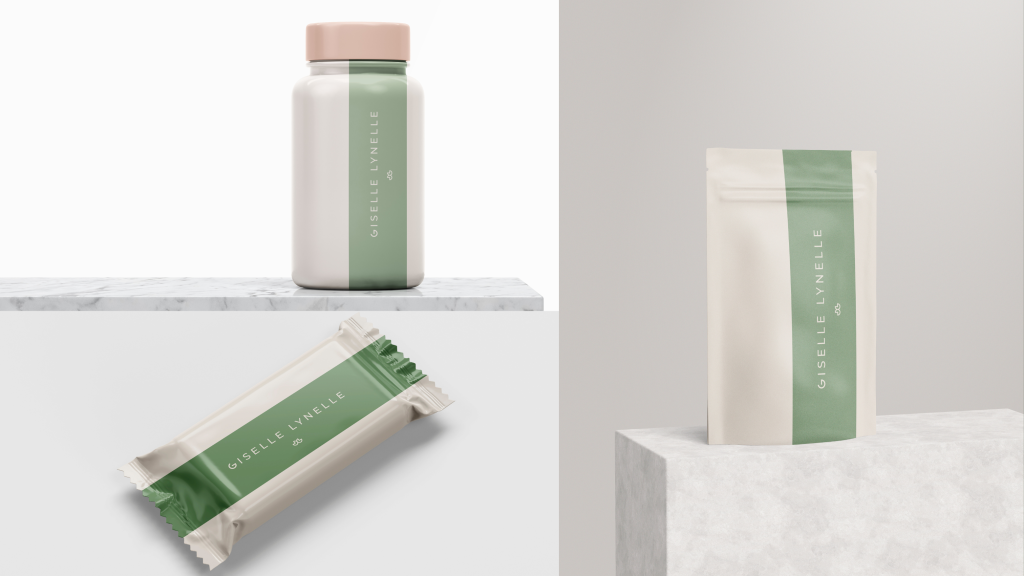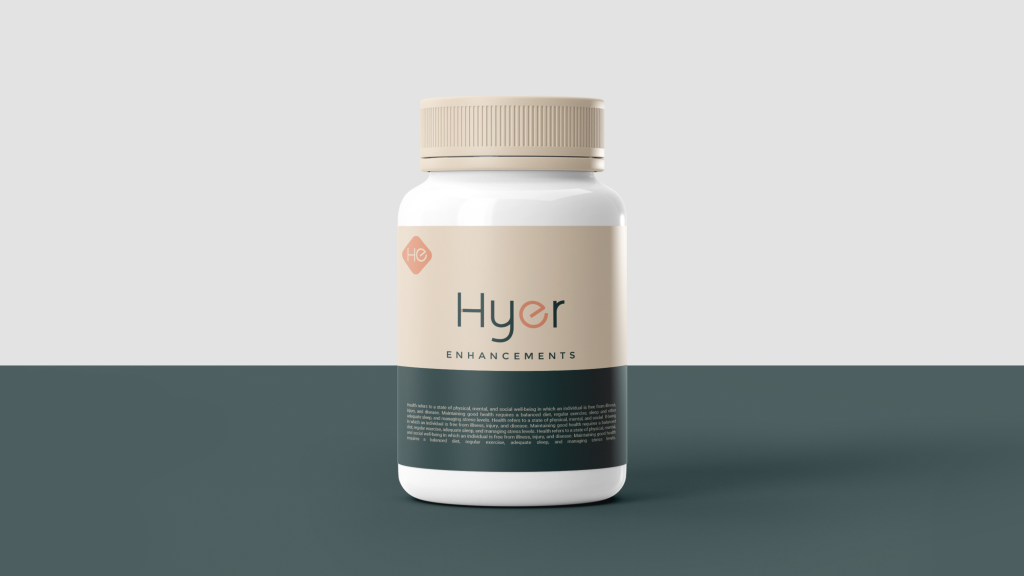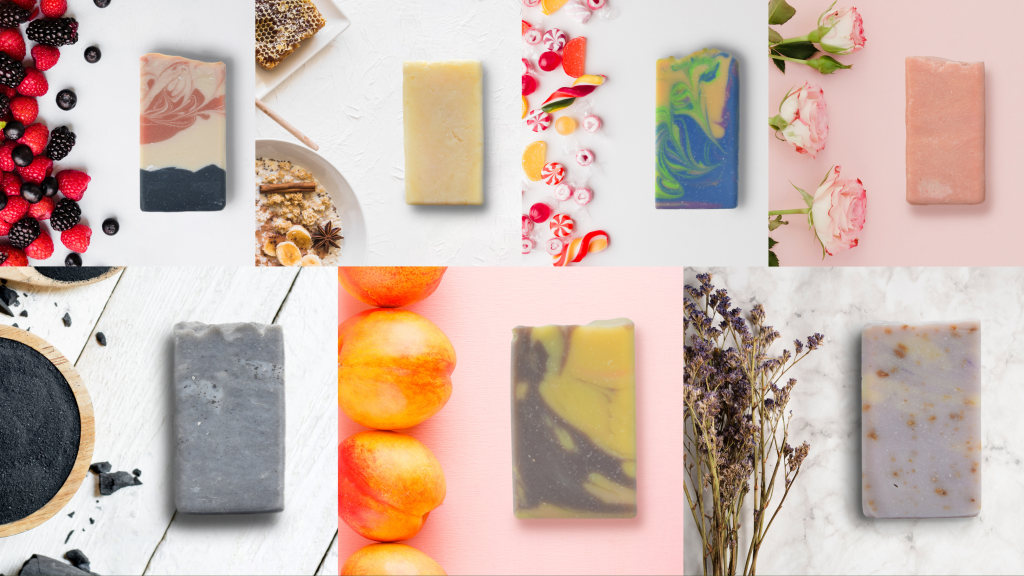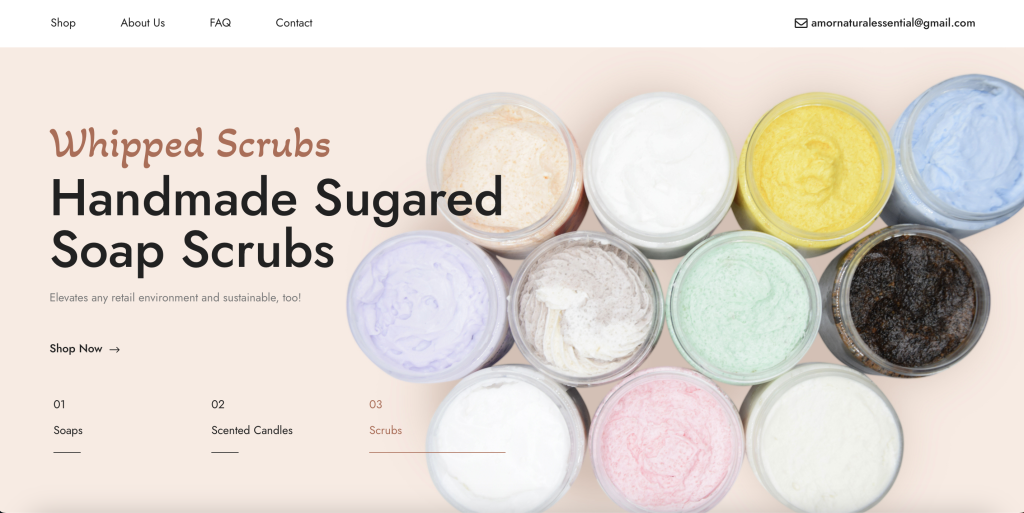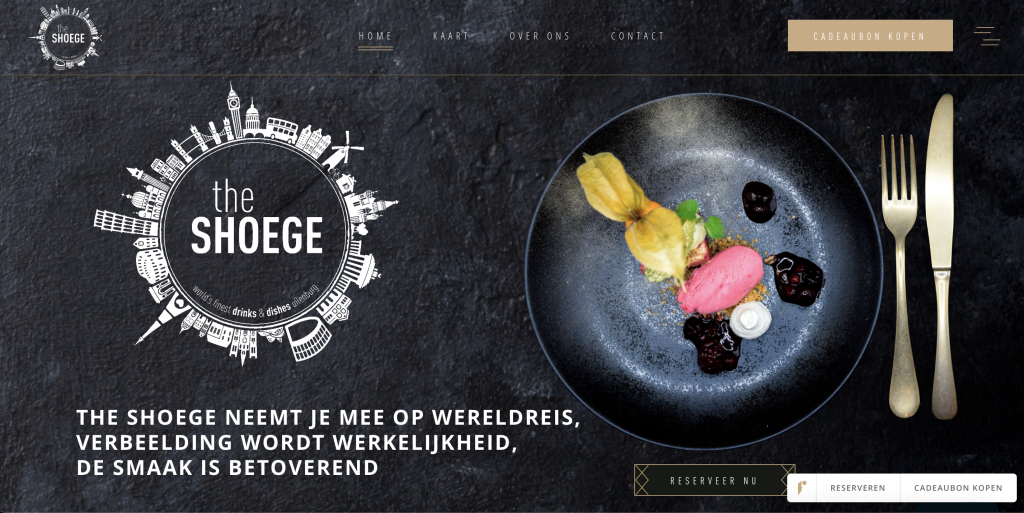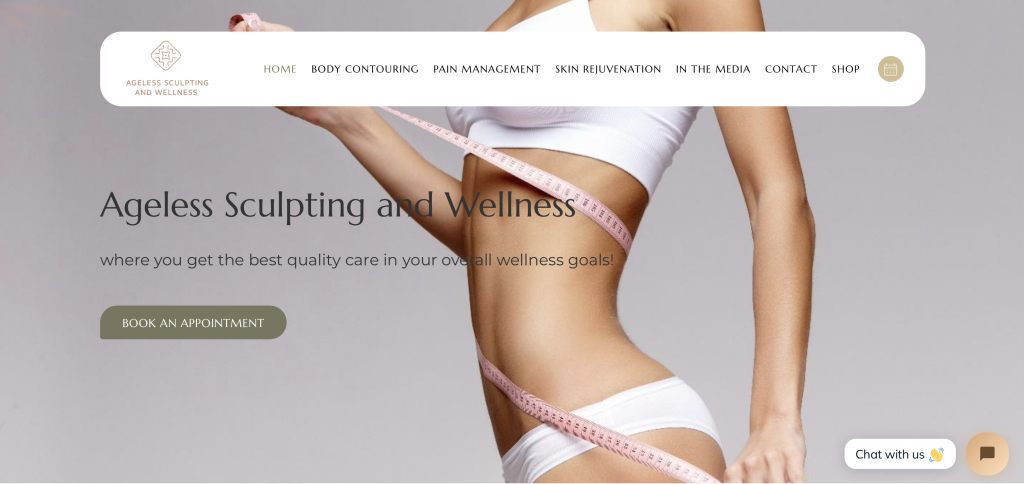 We take pride in our track record of delivering exceptional results for our clients.
Don't just take our word for it – see what our happy Clients have to say about their experience with us.
Nour is an empathetic and thoughtful professional who understands what it means to deliver true value. He does not simply do what is asked, but portrays a strong entrepreneurial mindset in his designs and other work. In addition, his communication is honest, open and friendly.
Working with Nour means getting a professional and personal approach. In our case Nour caught the philosophy of our projects quickly, which resulted in a branding that resonates with our ideas and a website that converts. Communicative, honest and target oriented. I enjoyed the collaboration.
It's my great pleasure to recommend Nour Charaf Eddin as a professional Marketer. I've been extremely impressed with Nour's skills as an educator, commitment to our team, his passion, enthusiasm and creativity in his field. Along with his positive energy, and attentiveness to our Restaurant The SHOEGE' needs, Nour did an outstanding job putting The SHOEGE on the nr 1 restaurant list in Den Bosch
Nour has been an absolute pleasure to work with! He is motivated, creative, and compassionate in all things that he does. I don't think I could've found a better teammate and now friend! Nour truly puts the client first and their customers as a priority when creating masterpieces that can be debuted to the world. 10/10 Would recommend Nour for all design and brand building purposes!
Hello I'm Nour,
Creative Brand Director
Hey there, I'm Nour Charaf Eddin, a founder and creative director who's always on the hunt for new challenges. Having studied and worked across Kuwait, Australia, and now The Netherlands, I've gained a wealth of experience in crafting brand and marketing strategies that really pack a punch!
Drawing inspiration from great thinkers like Picasso, Rembrandt, and Marcus Aurelius, as well as modern trailblazers like, Oprah and Tony Robbins, I'm driven by the idea of achieving greatness through purposeful work. And that's exactly what I'm here to do – to help businesses reach their full potential through creative design and powerful brand and marketing strategies.
Let's get started on your next big project and take your brand to new heights!
Frequently Asked Questions