Perfection is not attainable, but if we chase perfection we can catch excellence.
01.
WE BELIEVE IT STARTS WITH EMPATHY
Marketing is all about people. As obvious as it sounds, 100% of customers, stockholders, employees, CEOs and everyone else in between are human. That is why all of our marketing efforts are grounded in empathy. 
It is scientifically proven that storytelling taps directly into the part of the brain responsible for the decision making process.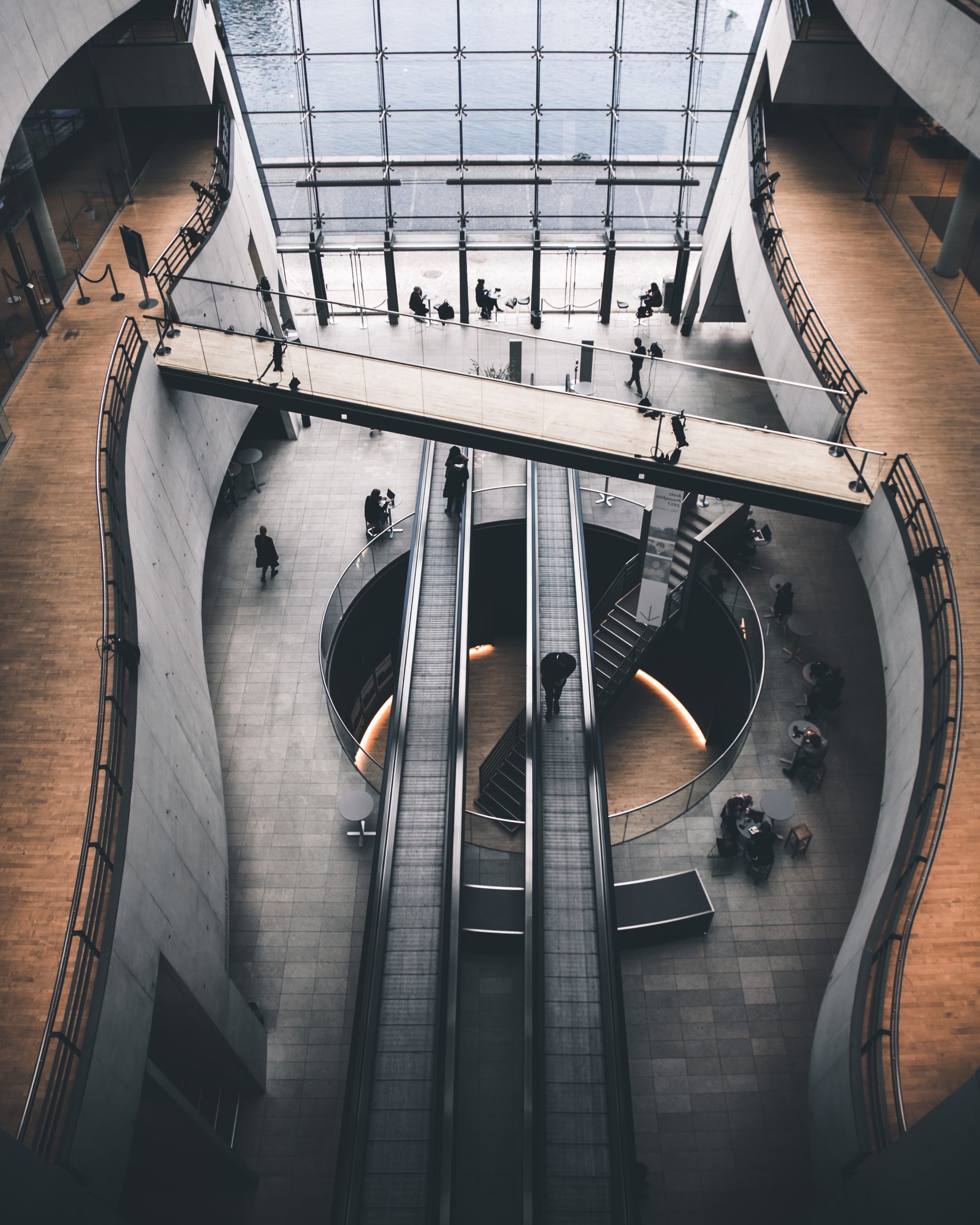 03.
WE UNDERSTAND BUSINESS
More than just activity, we focus on outcome. We operate with the mindset of profit orientation and use data to help make informed decisions on what to focus on that will ultimately give the greatest return on investment. This really differentiates us from our competitors, many of which are focused on billable hours and not efficiencies.
We only work with customers that we believe in, for us it is not about collecting a paycheck, it is about making an impact in the world even if in small ways. Our greatest passion is using our frameworks to help you uncover your lens and present it in a way that your customers can see their ideal selves through your brand.
Want to discuss your project?